No one found the Queen of Hearts, so it's going to be really HUGE at the next Monroe Lending Library Rafflemania. If the Queen of Hearts is revealed, the winner will take home a boatload of money.
Fill up your change jar and mark your calendars for July 14th.
Come join the fun! We'll be raffling off lots of prizes like gift cards, gift baskets, jewelry, toys, Pampered Chef and more! Doors open at 6:15 pm with the raffle beginning at 7 pm. Come hungry, we have a snack bar!
To reserve a table or spots, please RSVP to Judy Mann at 513 594 4845 (cell).
Monroe Lending Library
6 East Ave
Monroe, OH 45050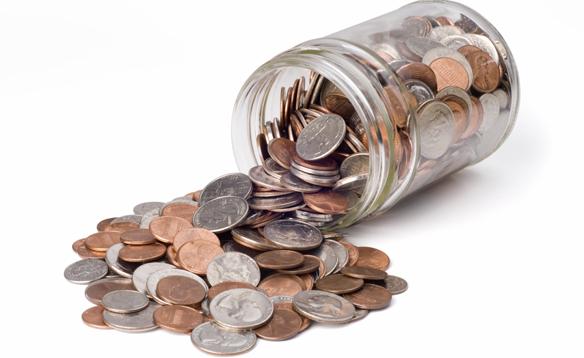 -------------