Monroe Lending Library
6 East Ave
Monroe, OH 45050
513 360 0100

Monroe Lending Library always has used books for sale.
Hardbacks $1.00
Paperbacks $.50
Children's Books $.25 or 5 for $1.00
We also have a cart filled with cookbooks.

While we don't encourage the destruction of books, we do have old books for sale for $5.00 for a paper sack full...we have the sacks here.
See below for some ideas for the crafter in you: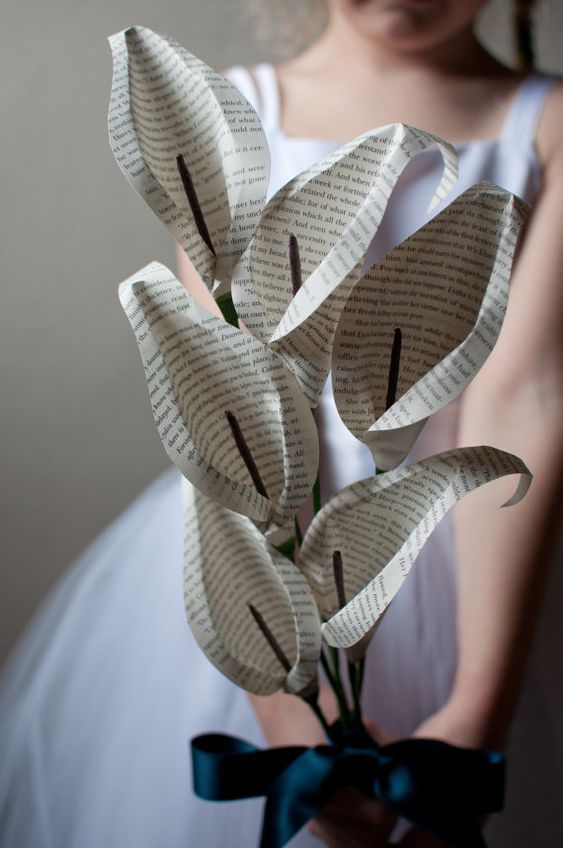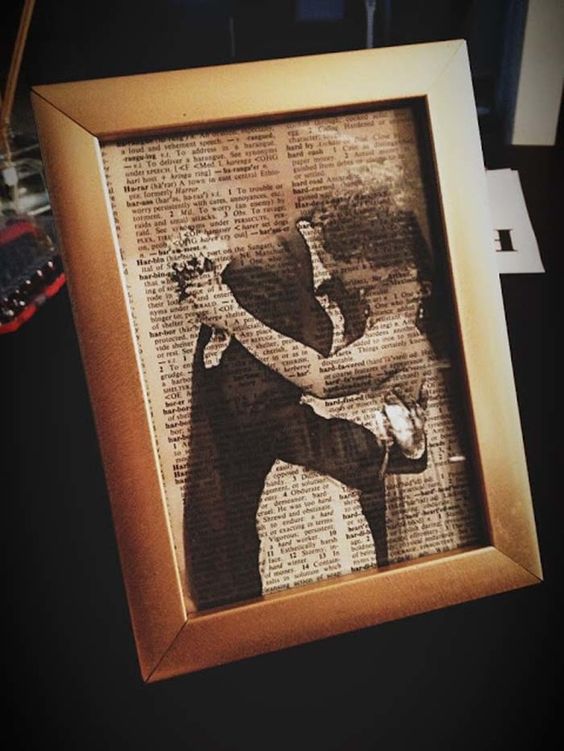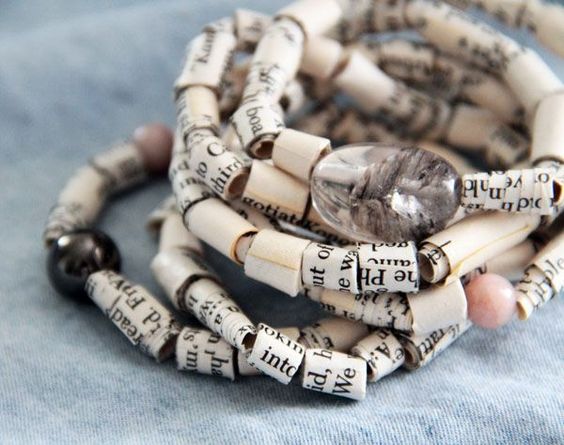 -------------