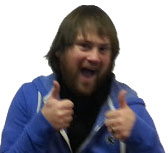 Jermey's tech store will contain the latest laptops and projectors just back from rental. You can save hundreds of dollars with 'Just Back From Rental', inventory.
Jeremy's in charge so if you want something that is not in our store you can ask him right here on this Voice Thread.
I know he is busy adding things such as iPad 2 and the latest laptops to his store's inventory.
Yes, Jeremy is the guy. He orders the product from vendors, makes sure the product is up to his high standards. Nothing but the best for my customers I heard him say about his store.
Bonus: Jeremy's a tech and he will see you about an existing computer problem too.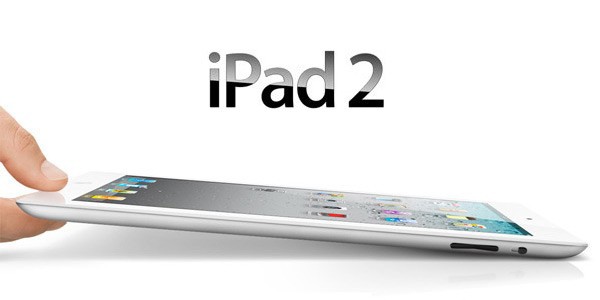 Yes, we are selling and renting iPad 2s. Currently availability is constrained, however we expect inventory shortly.
FYI: You may have bought a laptop from Jessica, well she is away on maternity leave so Jeremy is taking over. He will be happy to help you if you ever need your laptop reimaged. (That's a free service if you bought your laptop from Jessica).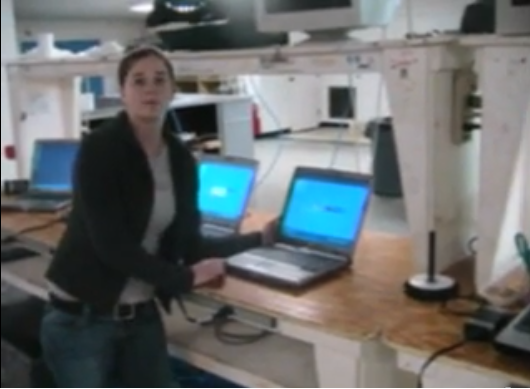 Jessica says, "... if you buy a laptop from us, we will re-image that laptop back to the original configuration for as long as you own your laptop."



-------------
Monroe, Ohio Breaking News